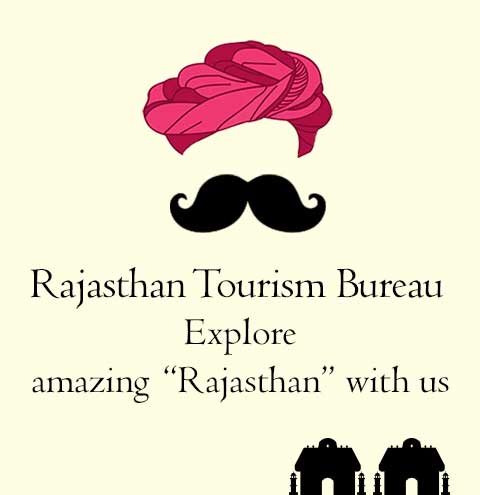 Discover the Monuments of Rajasthan
At Rajasthan heritage tour packages, we do not assure that your story will be prepared same as the next traveler, but we assure you that after sightseeing the various attractions of this state like Palaces, Temples, Monuments, Wildlife, Luxury on Wheels and so on, you can make amazing memories. You can prepare your own story Rajasthan heritage tourism on the people of Rajasthan state and on their normal lives.
Rajasthan Tourism
Rajasthan is the best state of India and known as the "Land of Kings" where camels diligent over soft sand dunes of the Thar Desert. Rajasthan is a perfect amalgamation of historicity and beauty. This state has lots of attractions that are why it's hard to pick where to begin. A line imperious camel schema against a mind-blowing desert sunset.
The Rajasthan is popular for its amazingly adorned temples, mind-blowing forts, and palaces, stunning wildlife, historical museums. The Rajasthan heritage tour includes various attractions of this state like Dilwara Temples, Jantar Mantar, Chittorgarh Fort, City Palaces, Lake Palace Hotel, and Jaisalmer Havelis and so on. By the way, it is popular for its Pink City which is also known as the capital city of Rajasthan state because of its ancient buildings that prepared in the pink sandstone.